Cafe and Foodstore Supply
Looking for the best Australian chai to serve up at your cafe or stand out on your retail shelf? Our fresh chai has been a cafe favourite for over 20 years and has been servicing cafes and retail stores all over Australia. Calmer Chai brings award-winning products, outstanding service and consistent quality and taste. Guaranteed.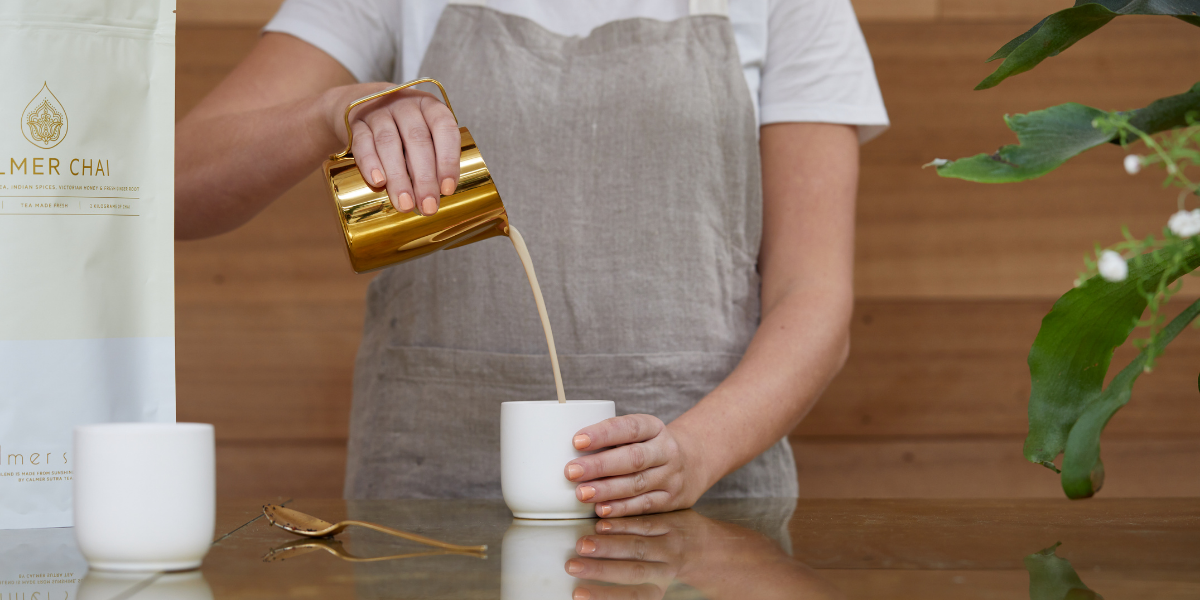 As one of Australia's leading tea wholesalers, we are committed to providing one-of-a-kind quality products. We lovingly handcraft our chai blends in small batches to maintain freshness, maximum potency and to ensure the freshest chai possible. We focus on aligning with reputable establishments within Australia who place high importance on the quality of their produce rather than saturating the market.


Let's Chat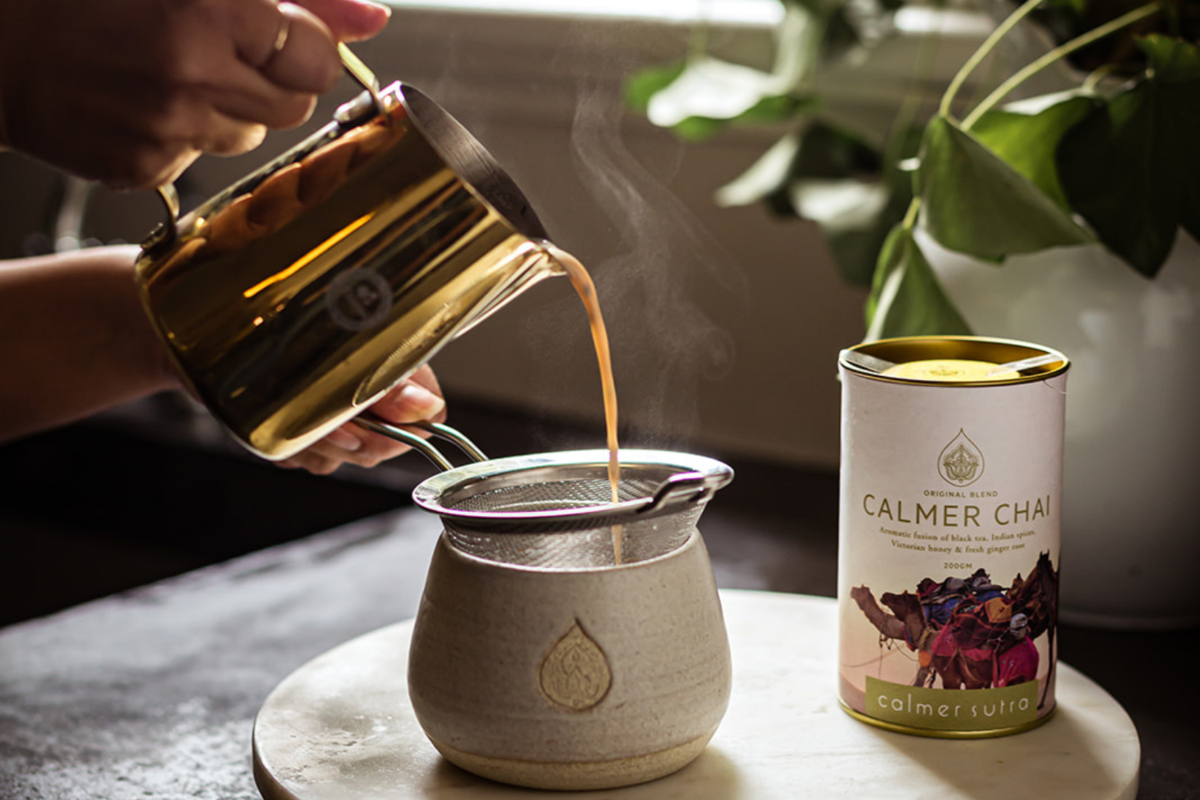 Our delicious chai range has been designed and perfected with the barista in mind. To ensure your amazing team brews a perfect chai EVERY time, we promise to provide you and your team with ongoing training and support whenever needed. Now that's chai-riffic!
30 second brew time for our sticky chais
6-month shelf life in the fridge or 8 months in the freezer
Ongoing training and support
Efficient and friendly service
Bulk discounts
Vegan, fructose-free and caffeine-free chais available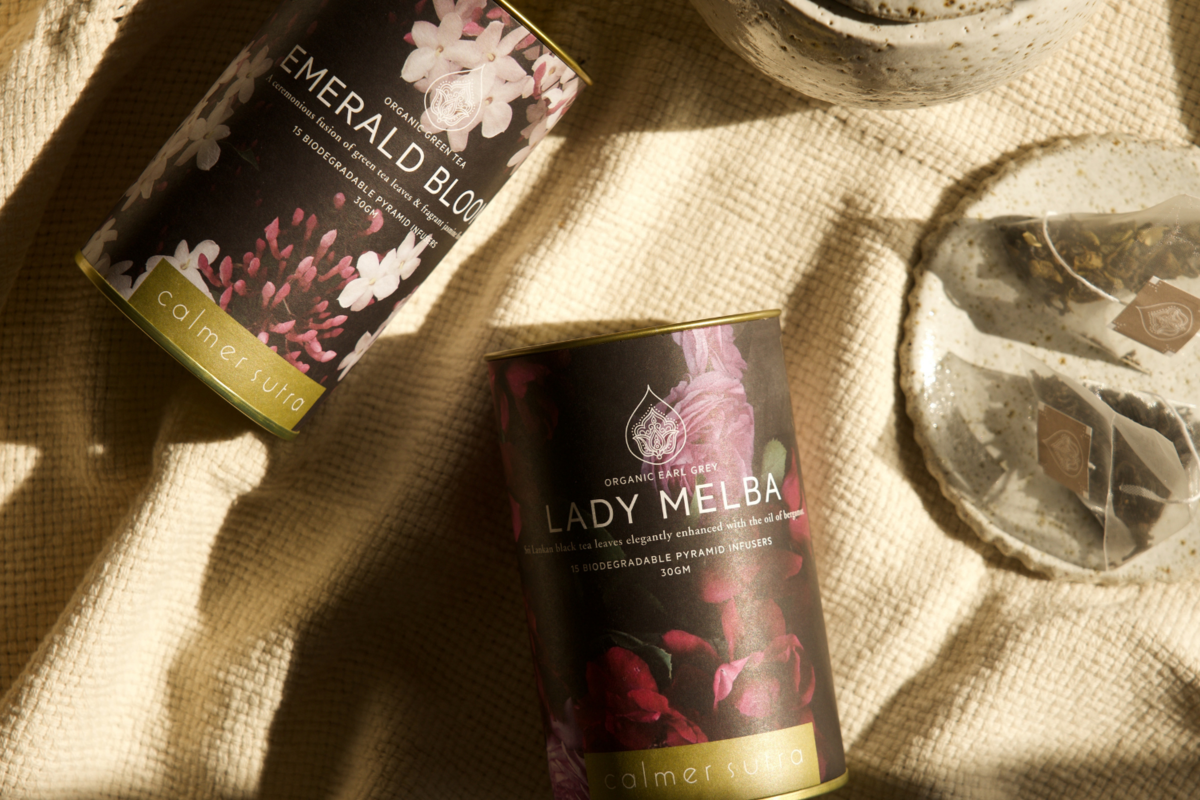 Organic for the win! We are proud to offer high-quality organic teas and tisanes that will make you want to try the whole range! Our eclectic organic teas are available in both loose leaf and biodegradable pyramid infusers, which are good for both you and Mother Earth.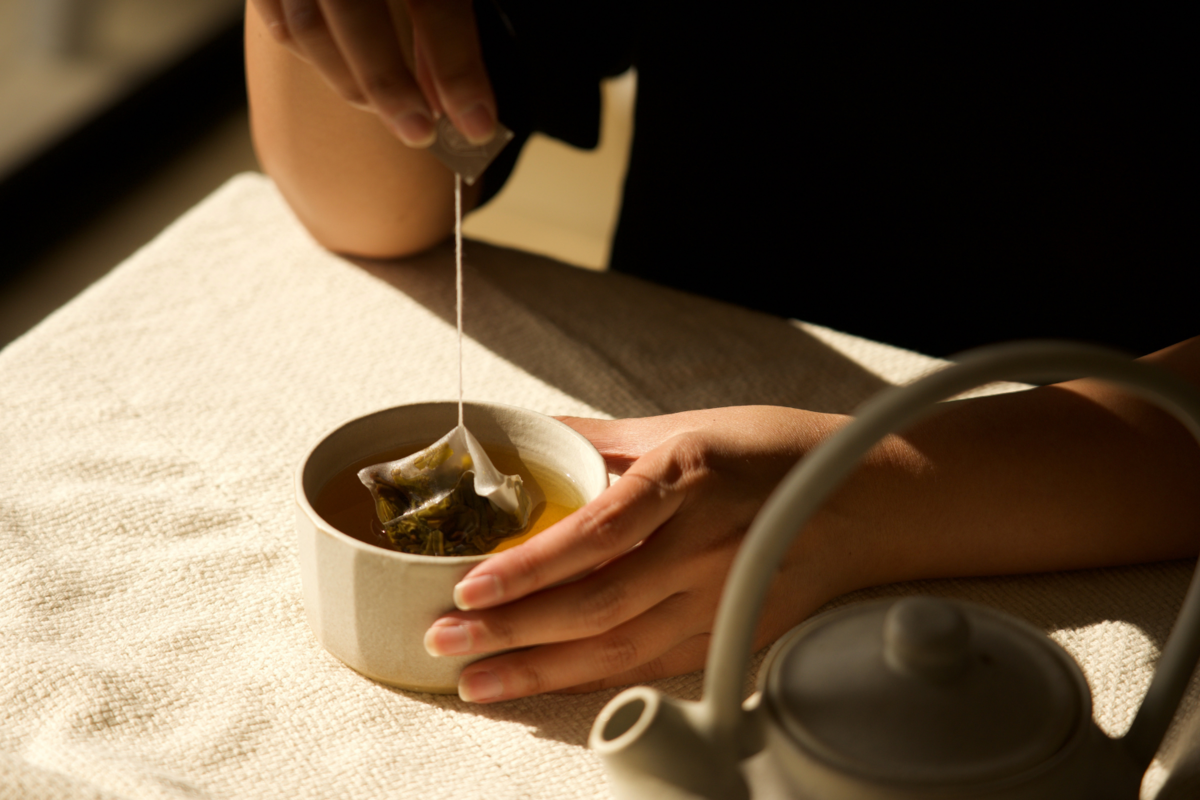 Although our Calmer Chai range is obviously bangin', we wanted to offer something extra special to our adventurous clientele. For those of you looking to add a unique flair to your beverage menu, we've got you covered with these specialty products:
Super Spiced Cacao - Organic | Vegan
Ginger Pear and Lime Tonic - Organic | Vegan
Request Samples
This tea-delicious series is dedicated to showcasing incredible chai-infused beverages, along with other fantastic libations using the Calmer range. Expect mouth-watering recipes and creative ideas to incorporate into your upcoming drinks menu all year long!


Download Recipe Book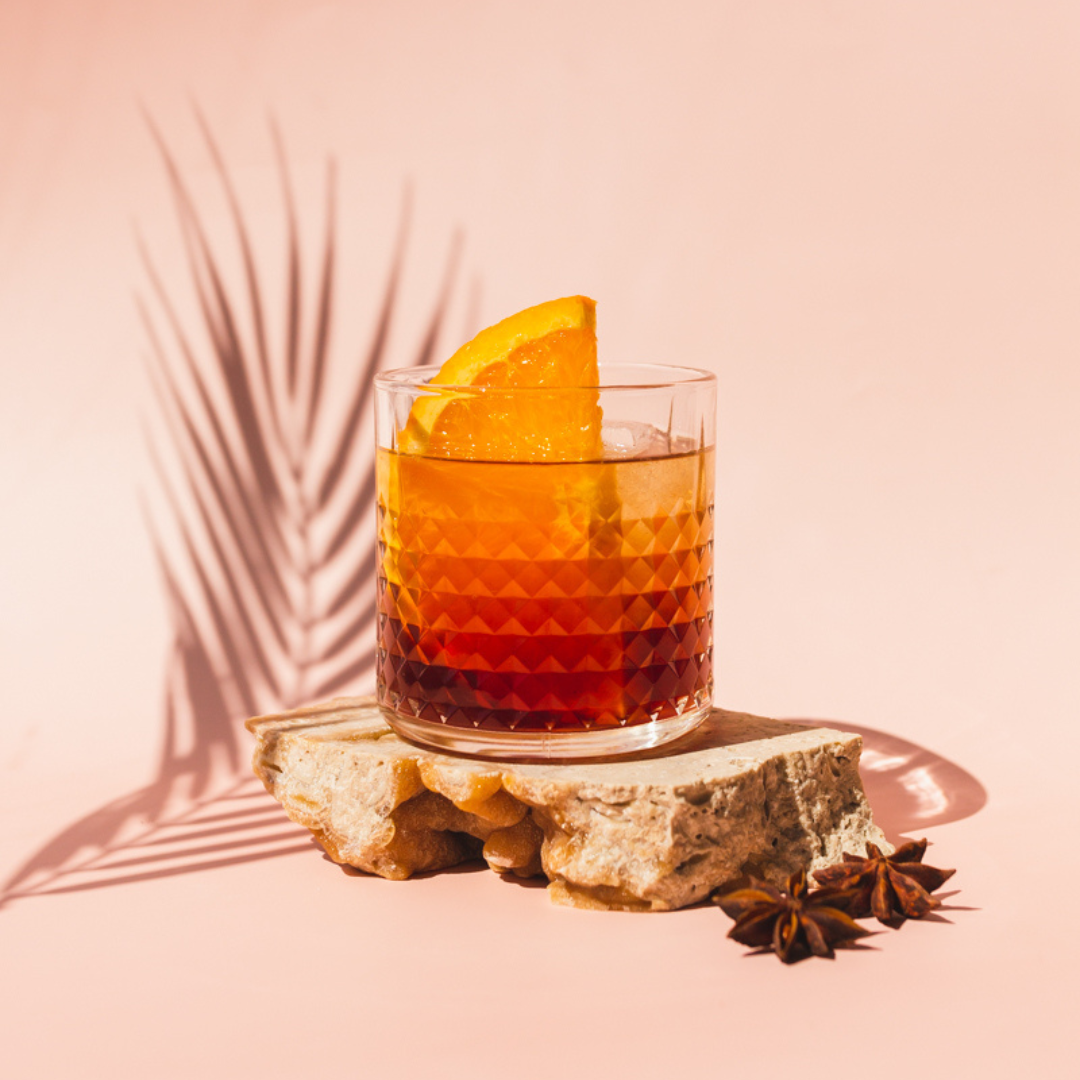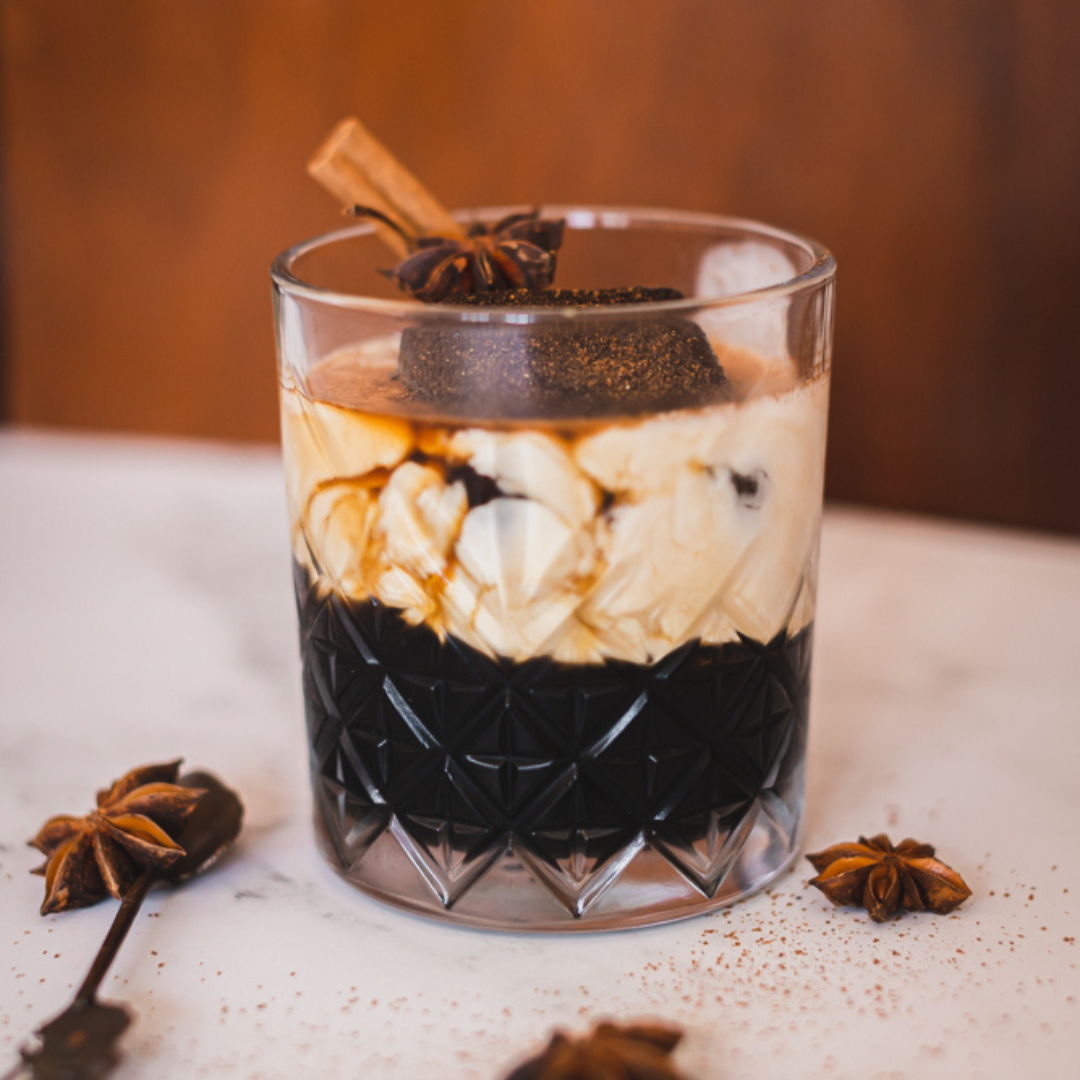 Interested in becoming a Calmer Chai stockist? Join the chai revolution and see why we have become the go-to for chai loving cafes, restaurants & bars across Australia. Get in touch and one of our friendly chai angels will help make all of your chai dreams come true.


Contact Us