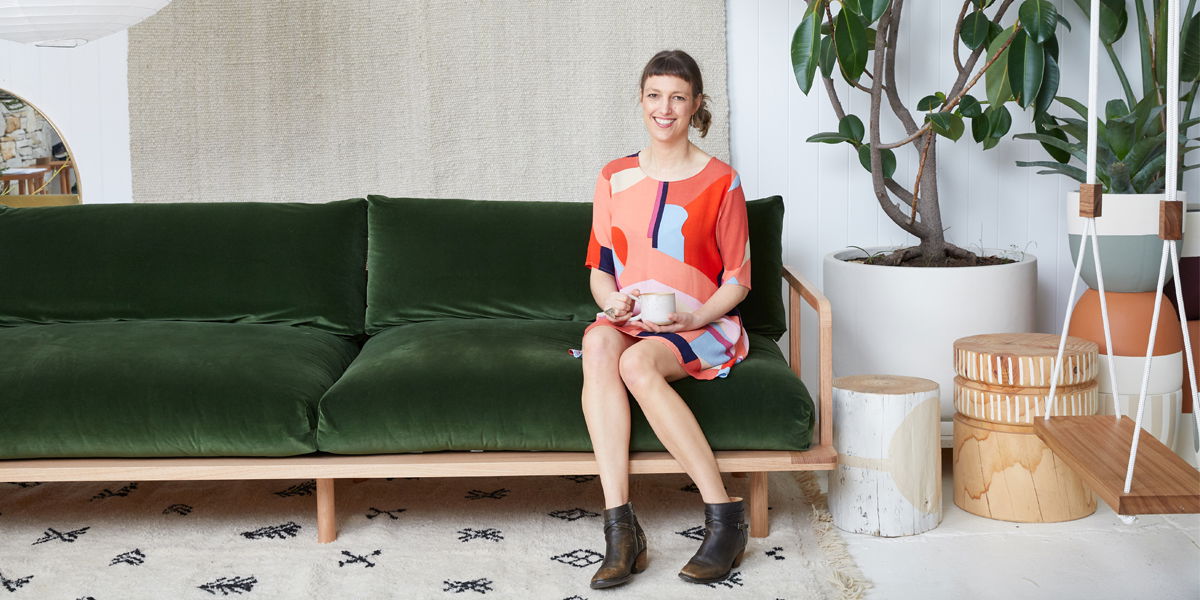 The story of how Calmer Chai was formed, its ever-evolving journey and the values that Calmer Chai holds dear.
The story of Calmer Chai (formerly Calmer Sutra Tea) began in 2002 in Melbourne, Australia. Chai-lover, Caitlin West, noticed how rare it was to see chai on cafe menus and was eager to make a change. As a non-coffee drinker, and cafe enthusiast, she set off to create a contemporary chai made with fresh ingredients & premium spices, in the hopes to inspire calm and ritual through chai.


With a mortar and pestle in hand, Caitlin got to work. Call it luck or divine intervention, but the first chai attempt created in the kitchen that day is the same recipe still used today in the Original Blend of Calmer Chai. If it ain't broke, don't fix it!


After hitting up local cafes with her new blend in tow, Caitlin's chai was received with great success. The alluring aromas and delicious flavour was something cafes had never seen (or tasted!) before. It wasn't long before her fresh chai began hitting the menus of prominent cafes around Melbourne.


Caitlin hopes to continue to inspire the chai community around her with innovative new blends. Check out Calmer Chai's most recent release,
Melbourne Blend
; an ode to the city she loves.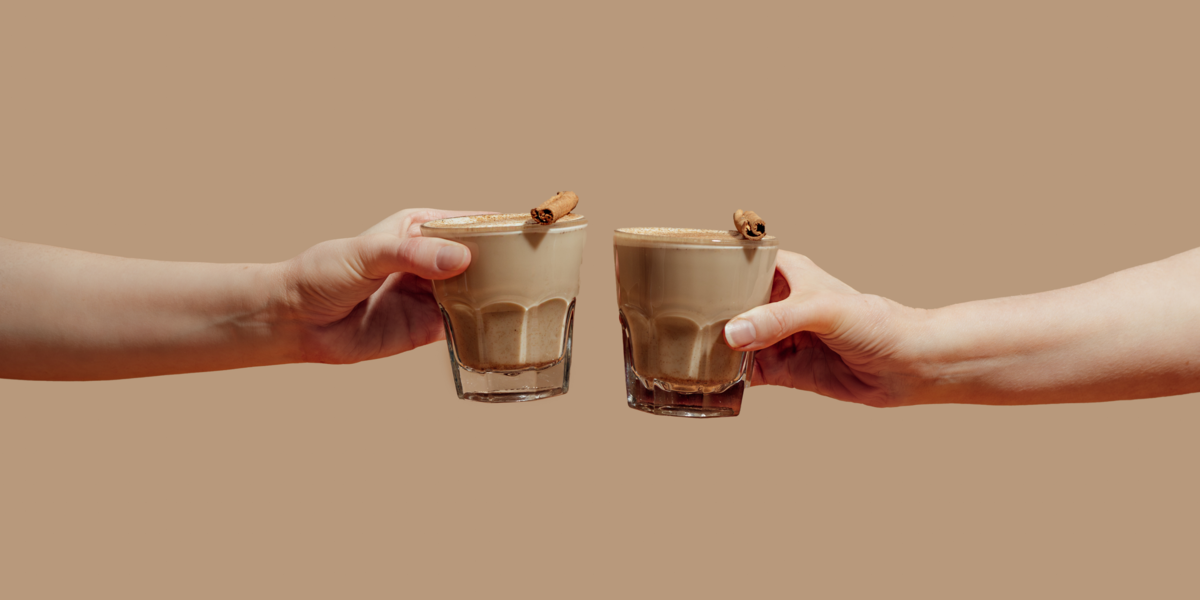 Calmer Chai is committed to always using premium ingredients. We lovingly make our chai in small batches to maintain freshness, maximum potency and to ensure the freshest chai possible.
We are a 100% Australian-made company that employs a skilled and passionate team. We are dedicated to creating unique quality products, as well as implementing sustainable practices throughout our business.


We enjoy connecting with other like-minded individuals & small businesses with similar values to our own. Interested in a collaboration?
Contact us
!
Calmer Chai respects and pays tribute to the traditional Indian roots of Masala Chai. We have carefully crafted our contemporary-style chai using different techniques from the West.


At Calmer Chai, we feel it is important to express our gratitude and respect for Aboriginal and Torres Strait Islander people. We honor Elders past, present, and emerging and understand sovereignty was never ceded. We acknowledge the Traditional Owners of the land where we work and live, the Boon Wurrung & Wurundjeri people of the Kulin Nation. We stand in solidarity and celebrate the stories, culture and traditions of all Aboriginal and Torres Strait Islander peoples.
Shop Now