Calmer Chai Subscriptions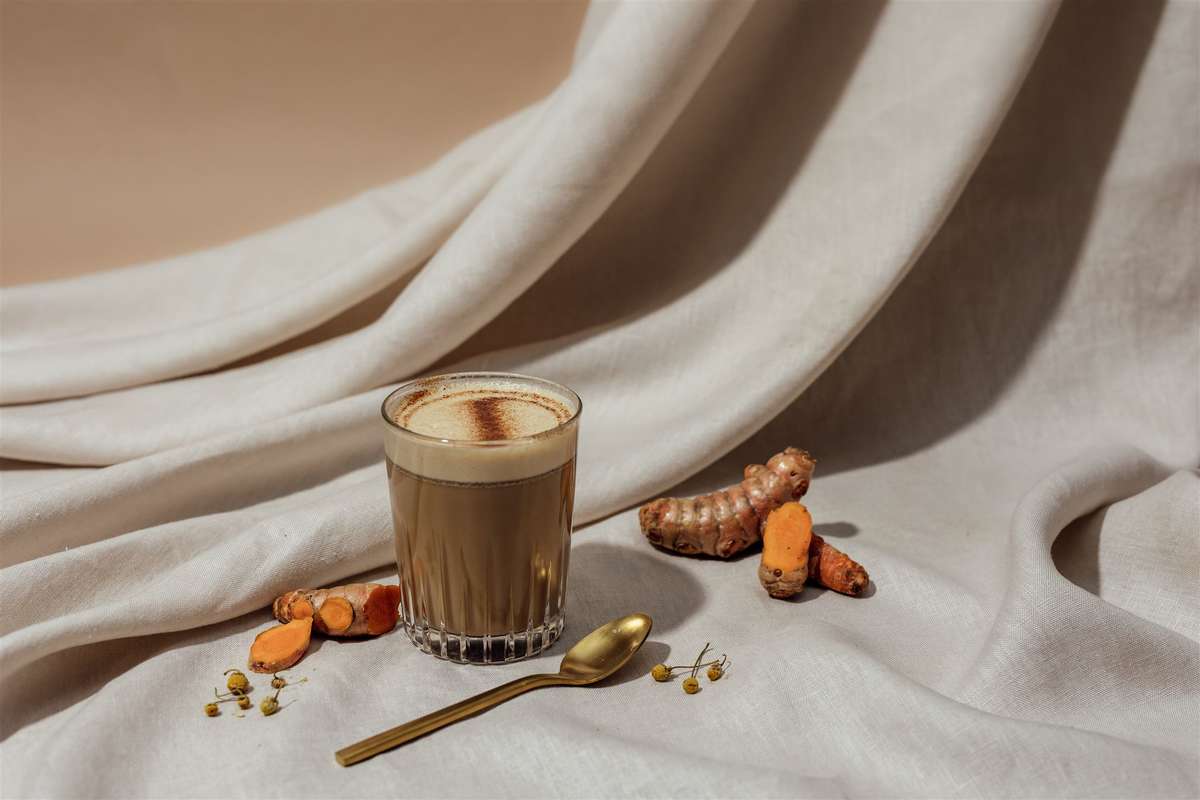 Are you a regular chai sipper that can't get enough of that #GoodCalmer?
Subscribe to any of our fresh chai or Super Spiced Cacao blends and save 15% on every order!

Delivered straight to your door (by chai angels) on your schedule of choice, this Calmer Chai subscription will allow you to become the chai-hard you've always wanted to be.


All of our products are handcrafted with love in Melbourne using premium ingredients. We lovingly make our fresh chai in small batches to maintain its elegance, maximum potency and to ensure the freshest chai possible.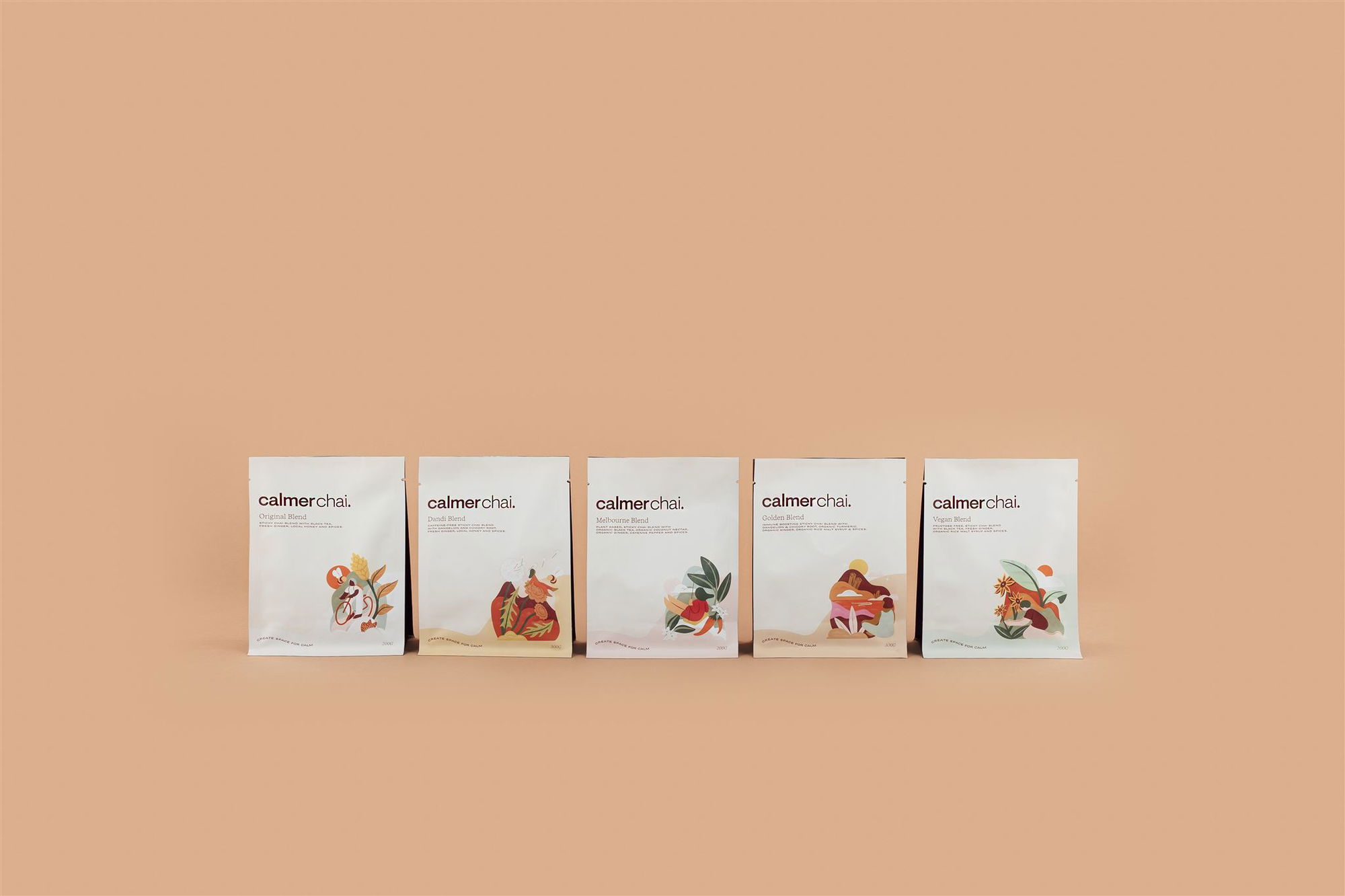 Save moola when you subscribe: 15% OFF each order, every time!.
Never run out again: Set it and forget it so you aren't left 'Chai' and dry.
You choose how often: Delivered when you want, fresh to your door.
Modify your subscription anytime you like. It's up to you.
1. Select the 'Subscribe & Save' Option
Choose between the Calmer Chai, Vegan Chai, Dandi Chai, Melbourne Chai, Golden Chai and Super Spiced Cacao products, including what size you prefer and how many you'd like per order.

2. Set Your Chai Frequency
Your Calmer Chai products can be delivered every 30, 60 or 90 days.
3. Add to Cart
Once in your cart, it's time to check out.

4. Hurray!
Your delivery is on its way to your door! Products are automatically delivered according to your schedule of choice. Adjust your order anytime you like, or cancel after 3 orders.

Hit play on our video tutorial for a step-by-step guide on how to set up your subscription.


Let's Do This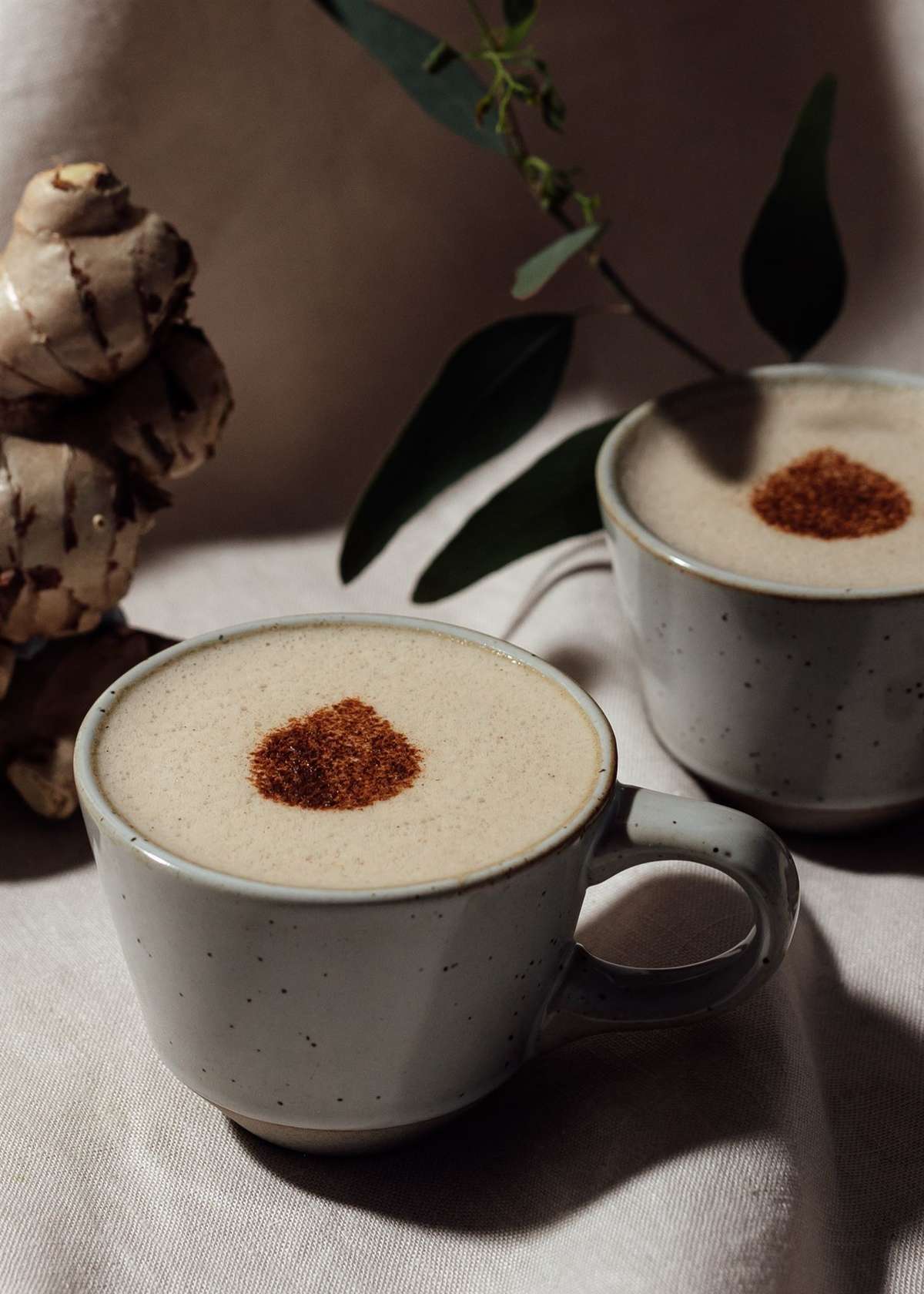 What products are included in the subscription service?
You can choose between ANY of our Chai Blends plus our Super Spiced Cacao.
How does the subscription service work?
Once you have selected the "Subscribe & Save" option and have selected your delivery frequency, your products will automatically be delivered on your preferred schedule. Modify your subscription anytime or cancel your subscription after 3 cycles. Watch the "how-to" video
HERE
.
What delivery frequency do you recommend?
It's totally up to you! If you are a chai-finatic, you may want to have it delivered every 30 days, however, you can change your delivery schedule anytime you like. You have the option of getting your chai delivered every 30, 60 or 90 days and it will automatically be delivered on the schedule of your choice.
How do I modify my subscription?
You can modify your subscription anytime you like by logging into your ReCharge customer account on our website. You should have received a Subscription Activation email from ReCharge with your customer account log-in details when you initially started your subscription.
Once logged in, you can change your subscription preferences, delivery frequency, or update your credit card details. You can also modify your subscription by clicking on the unique customer portal link sent to you in your Subscription Activation email.
What is the shelf life of Calmer Chai products?
We recommend 6 months in the fridge and 8 months in the freezer. Note that our Melbourne Blend and our Golden Blend are shelf stable and do not need to be refrigerated. Learn more about our fresh chai
here
.
Yay, I've just placed my order! When will I receive it?
As a guide, the turn-around time from when the order is processed in Melbourne Metro is 2 business days. Rural and interstate will be 3 - 5 business days. You will receive a tracking number via email along with an invoice once payment has been made.
We use a third party courier service, so if your order has not arrived after the suggested time, please contact us:
(03) 9553 2836
orders@calmerchai.com.au
Do I need to pay for shipping?
All orders over $60 will receive FREE shipping! We ship Australia wide via our online shop. Any orders under $60 will incur the following shipping fees:
499 grams or less - $7.20
500 grams - 3kg - $11.30
I would like to return my product or have it refunded. How do I do that?
If for any reason you are not completely satisfied with your purchase we will give you a 2 day money-back guarantee time frame from the time you receive the goods.
Please email us at: orders@calmerchai.com.au within that timeframe if you are not satisfied with your purchase so that we can resolve any issues.
Our refund policy does not apply to:
1. Goods which have been used.
2. Goods which have been damaged AFTER delivery.
3. Goods that have been altered, dropped or broken.


All products must be returned in their original condition. All postage costs are to be paid by the buyer.


We recommend that you return the product via registered post and that you prepay all postage. You assume any risk of loss, theft or damage during transit. Calmer Chai will not be responsible for parcels lost or damaged in transit.
Okay, I'm Ready!
Subscriptions are NOT supported by Shop Pay, please checkout via 'Add to Cart' to pay by credit card or PayPal. Good Calmer points and discount codes CANNOT be applied to subscriptions.